Life Insurance Myths: Debunked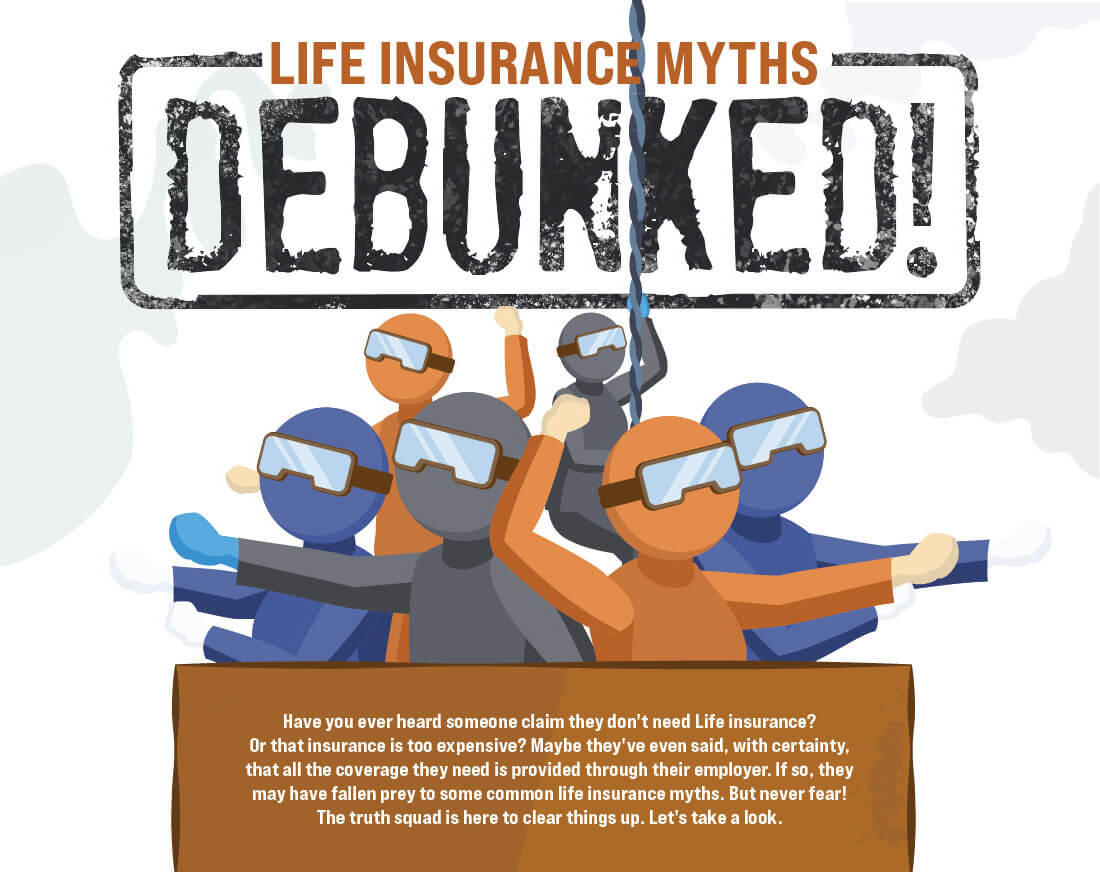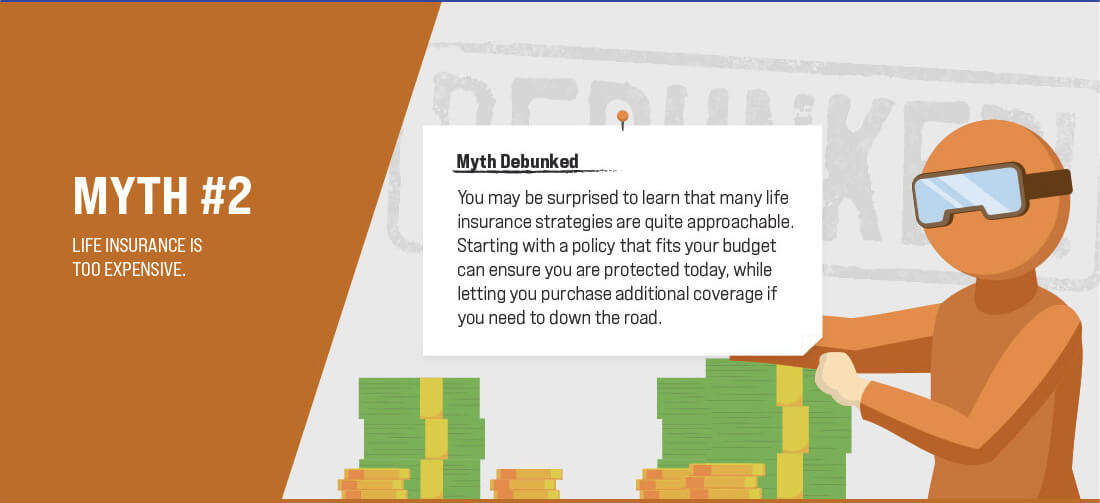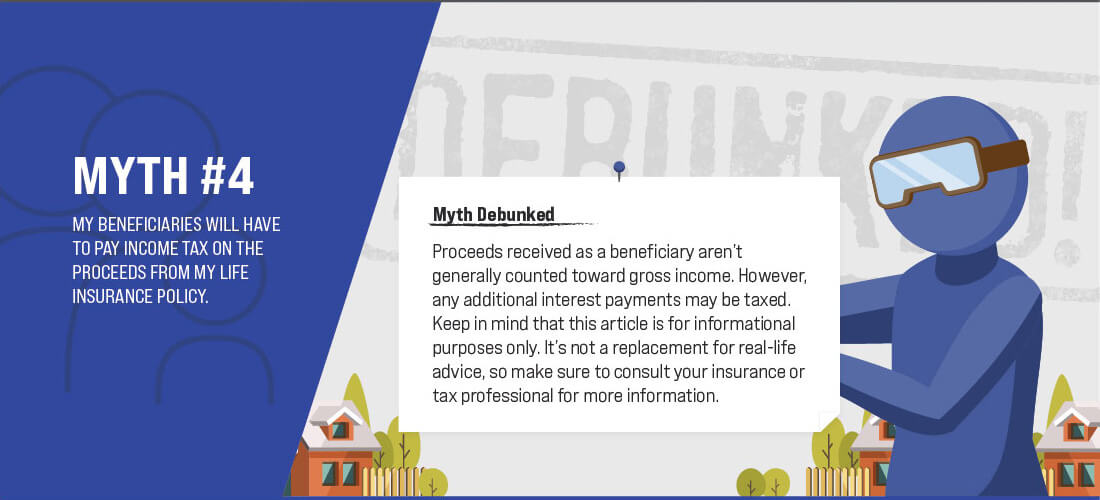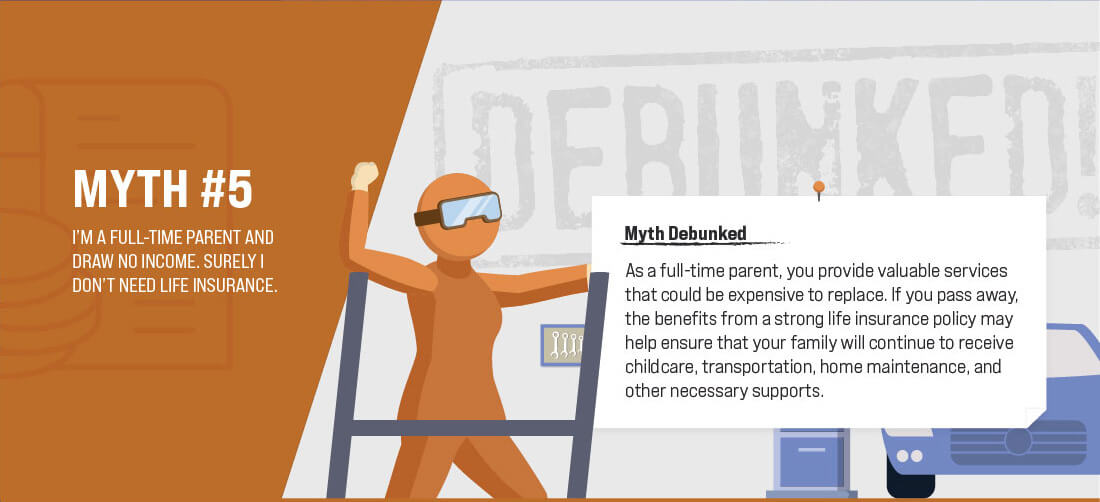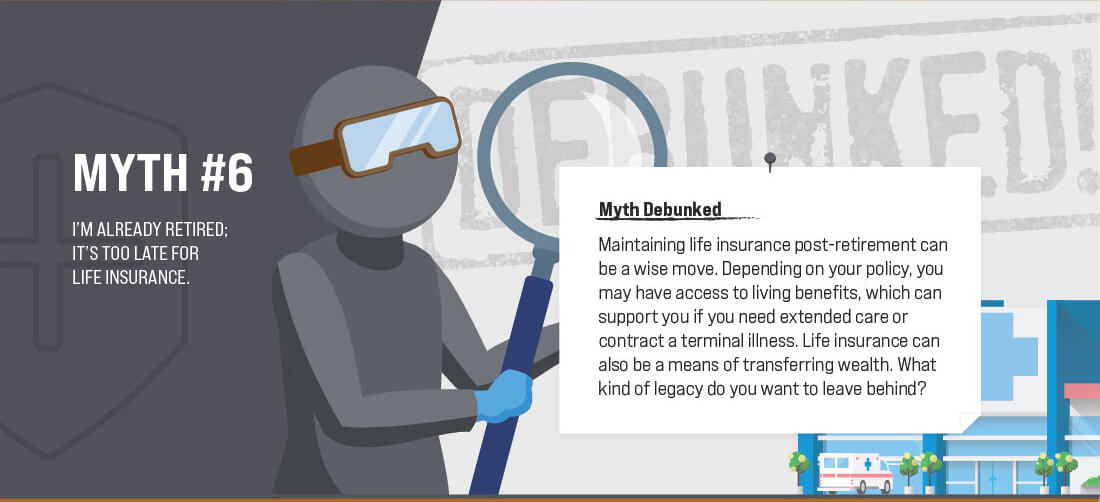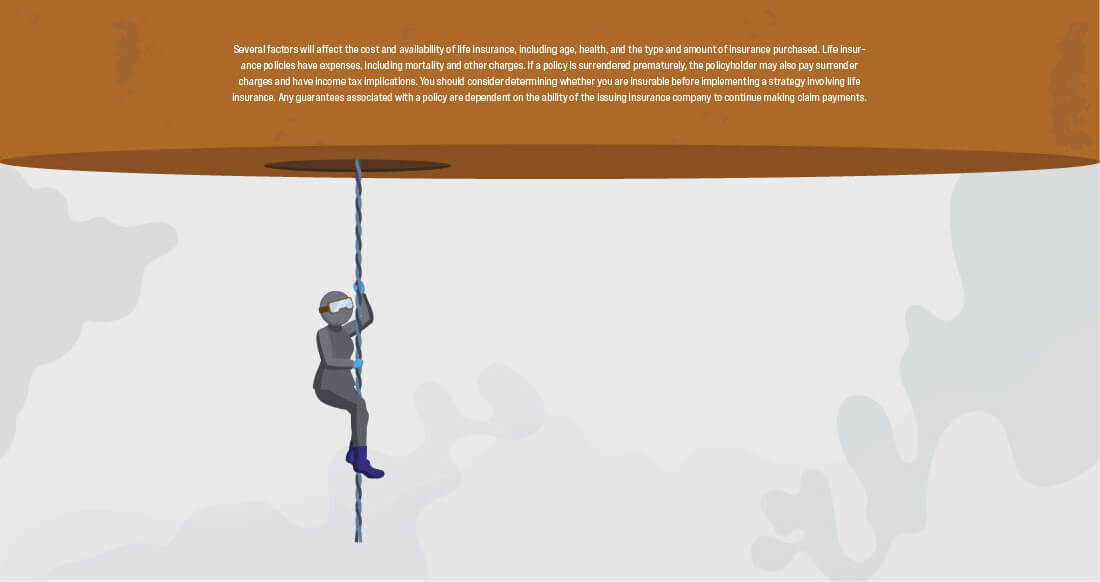 Related Content
Here are some examples of deductions from the IRS that were permitted and some that were, uh, too creative.
A look at the new, record-high retirement contribution limits from the IRS.
With the current landscape creating changes—and challenges—for everything from our day-to-day routines like the way we shop for necessities to employment risks and realities, the need for self-care has never been more important.