What's My 2023 Tax Bracket?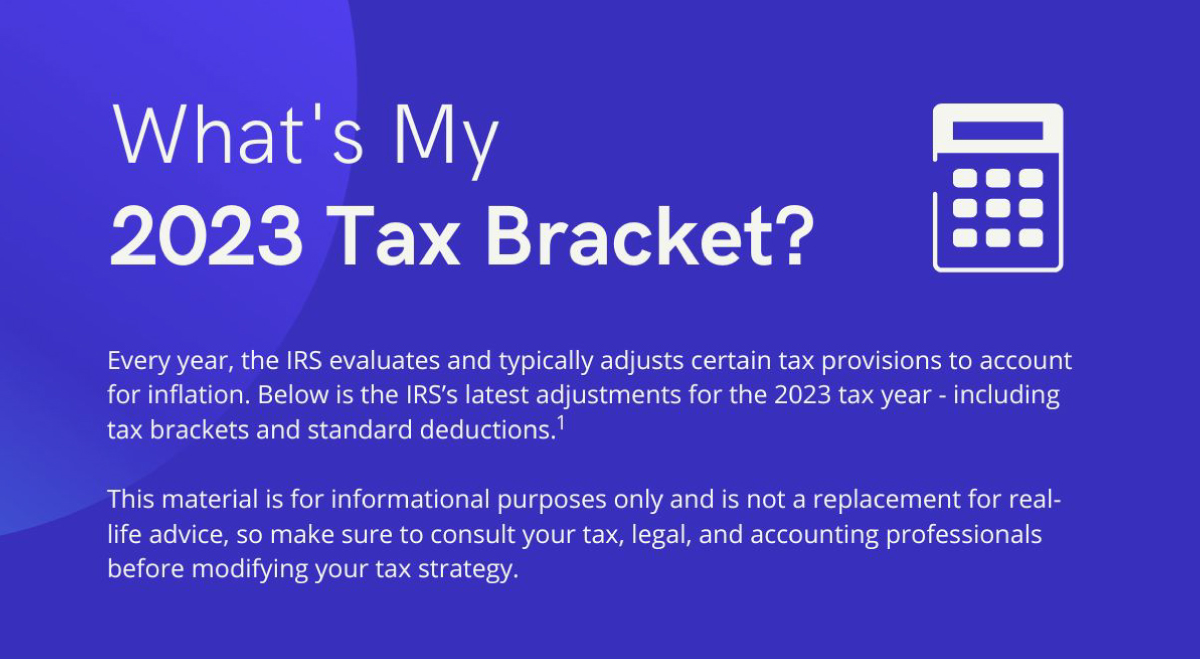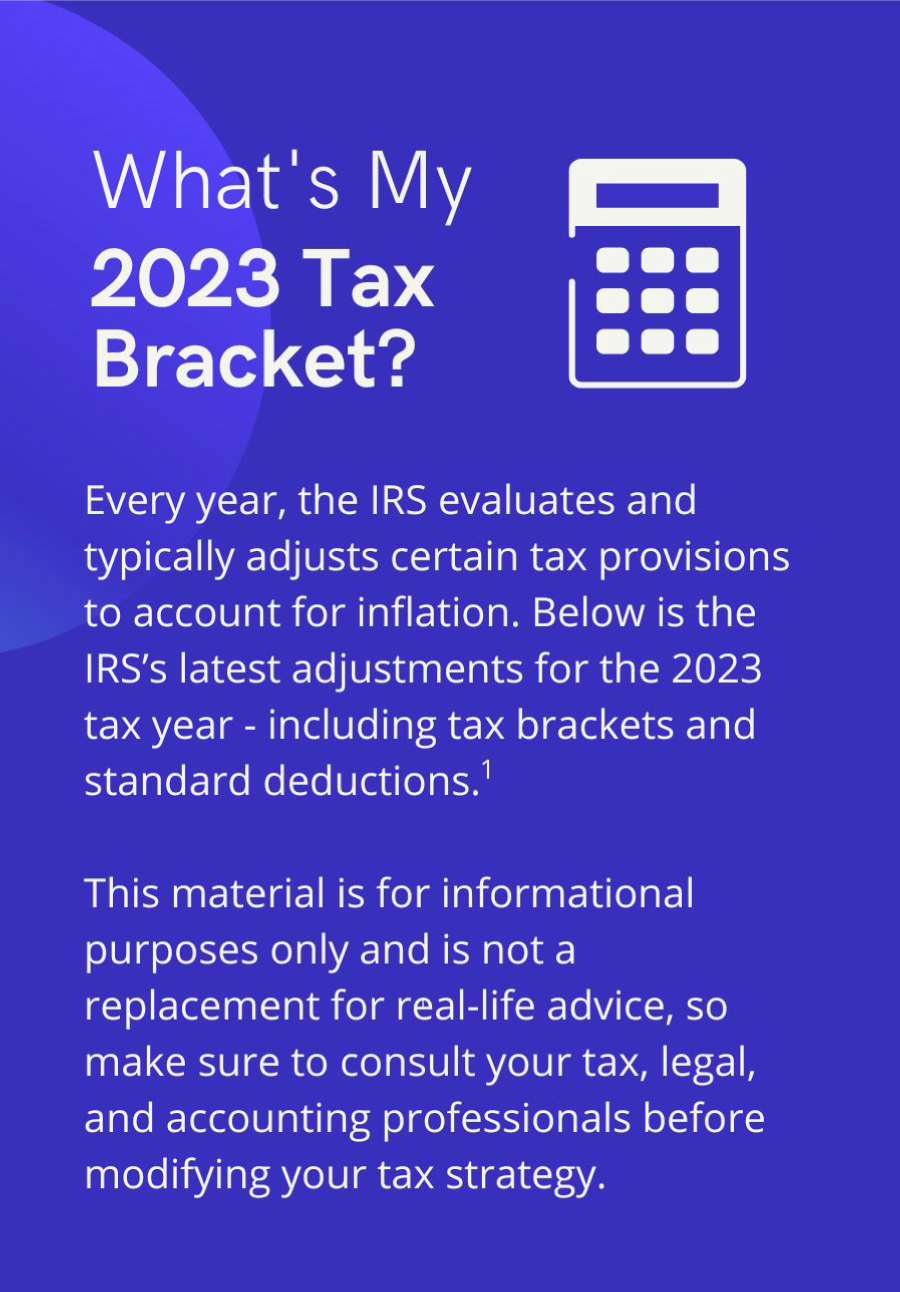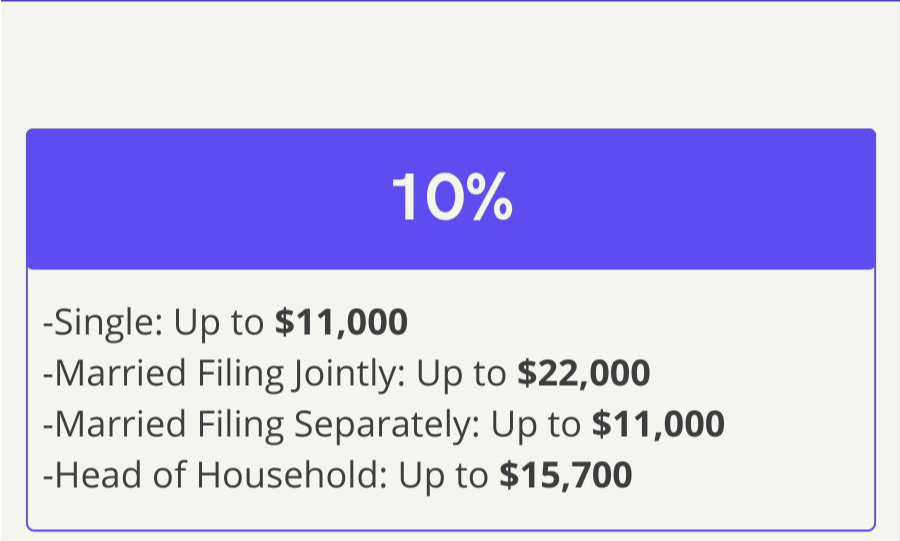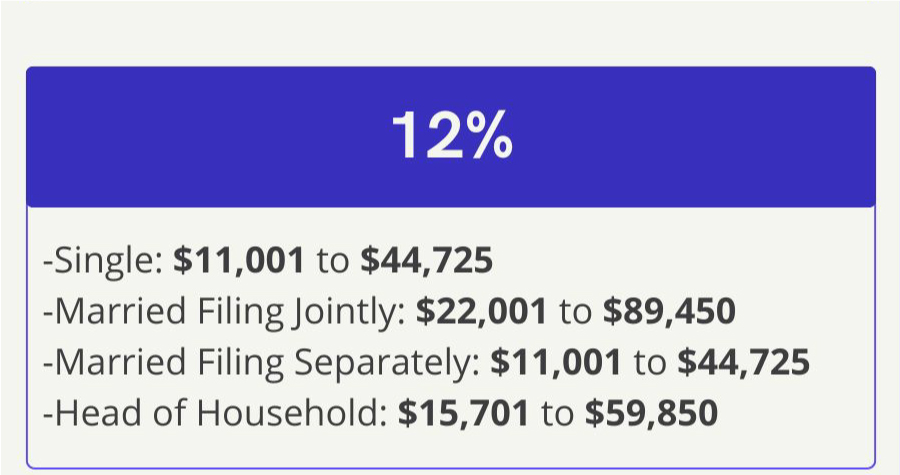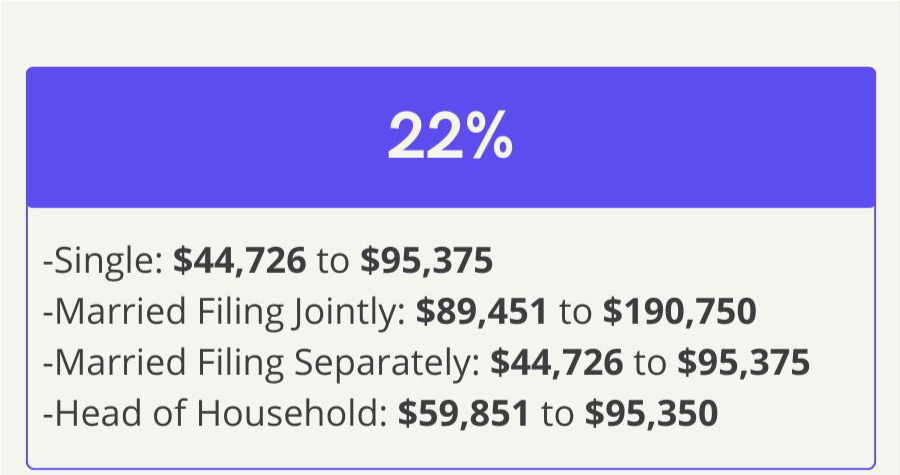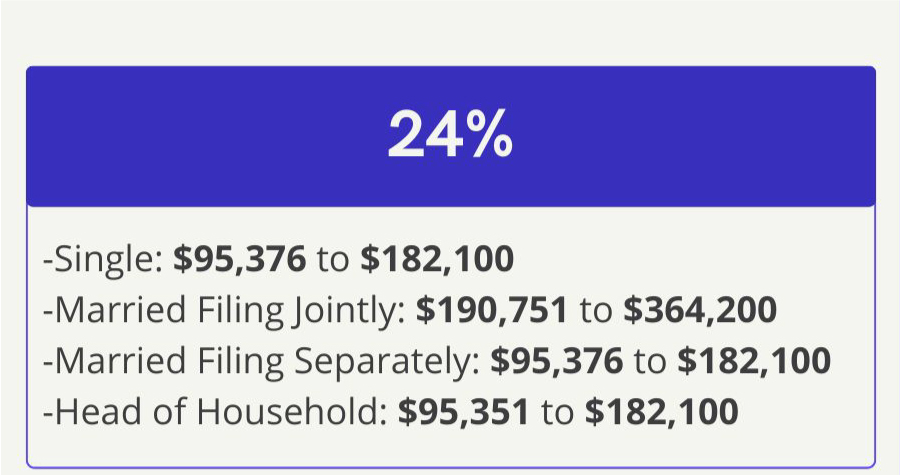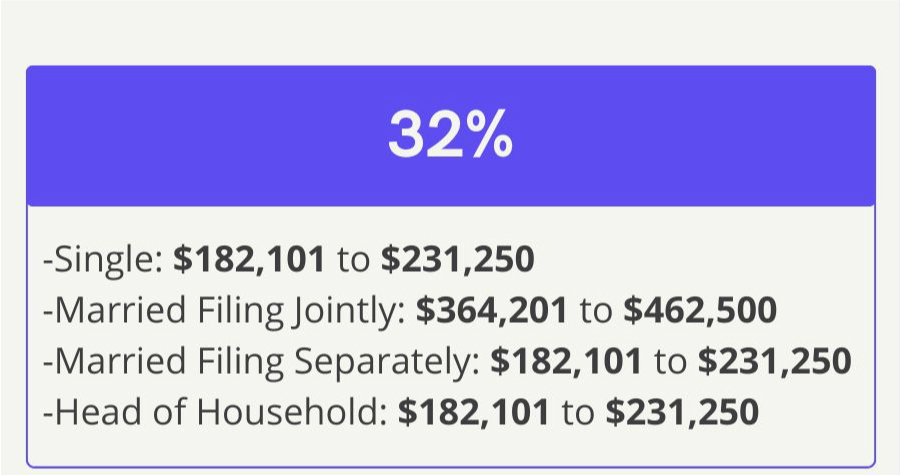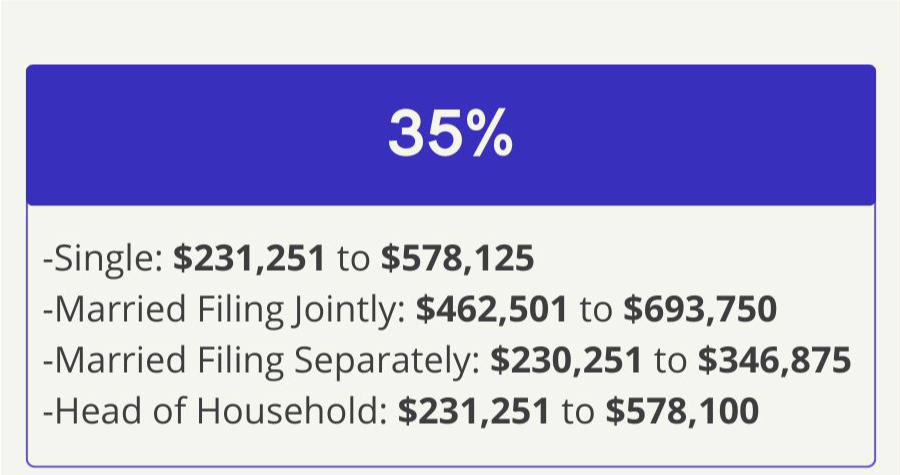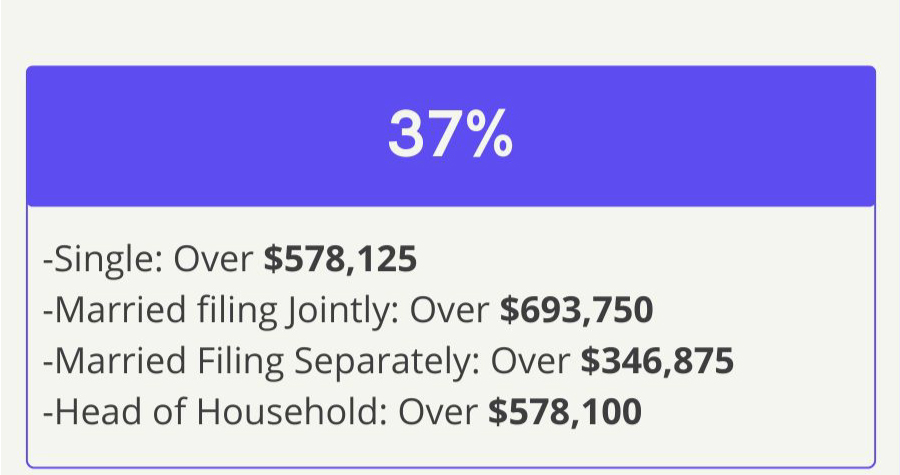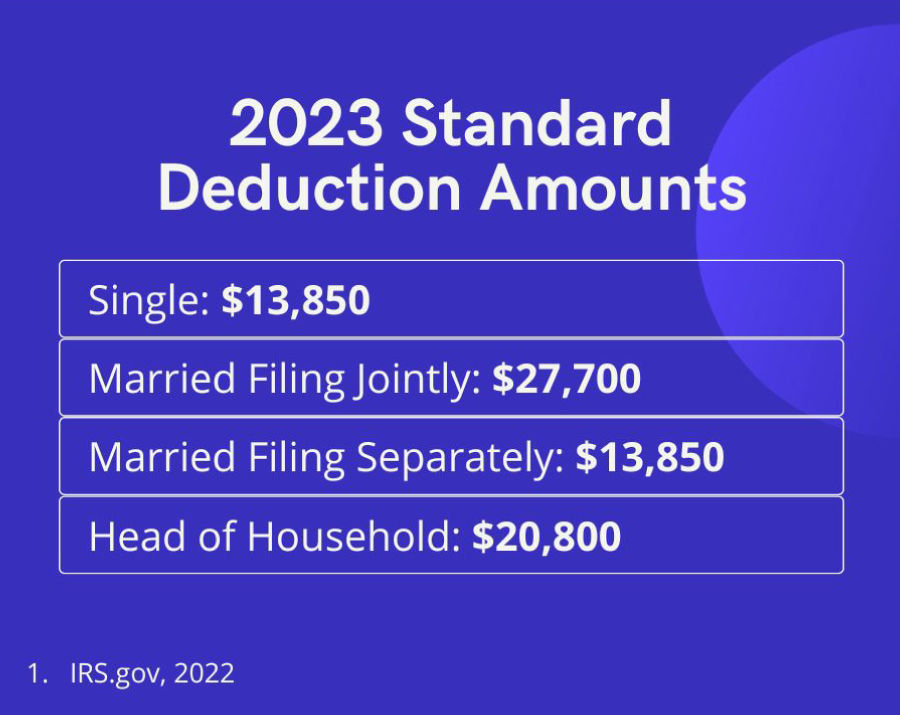 Related Content
Having your identity stolen may result in financial loss plus the cost of trying to restore your good name.
At what point can you call a personal vehicle commercial?
Studies show that now more than ever, today's women are disproportionately responsible for caring for children, doing laundry, cooking and cleaning, despite many having full-time careers. What's more, when compared to their male counterparts, women are also more likely to report having difficulty finding the time to manage their physical, mental and emotional health.